BECOME BETTER
TRÄNARE
BEHANDLARE
COACH
We help you reach clients you've never been able to reach before and become fully booked without dancing on TikTok.
Our programs are aimed at those who want to stand out from traditional personal trainers, coaches, and practitioners.
Successful training methods.
When you engage in our online trainings, you can expect a comprehensive exploration of topics like fascia, exercise science, nutrition, and more, all taken to a whole new level. Here, you will gain invaluable insights on how to generate remarkable and impactful outcomes for your clients, athletes, and even yourself.
We prioritize the unique needs of our customers and athletes, tailoring the tools and approaches to help them attain their goals. The results are astounding, offering not only outstanding performance but also a pain-free everyday life.
Our trainings are ideal for trainers, practitioners, coaches, or athletes who aspire to stay ahead of the curve. By joining us, you will position yourself as a frontrunner in your field, equipped with the knowledge and skills to excel and thrive.
Vi dyker oss djupare ner i kroppens alla funktioner och förmågor.
We take a deep dive into the various functions and capabilities of the human body. Our courses provide an in-depth exploration of different muscle groups, the biological and physiological impacts of training, and the consideration of individual needs and differences. While it is not necessary to have a comprehensive understanding of these concepts beforehand, we expect that you either possess this knowledge or are willing to invest your own time in learning them. This commitment to continuous learning is vital for trainers, practitioners, and coaches.
Through our comprehensive examination of training, preparation, and recovery, we empower you to generate remarkable results for your clients, athletes, and yourself. By delving into the intricacies of these areas, you will acquire the knowledge and skills necessary to create a significant impact in the field of training and performance.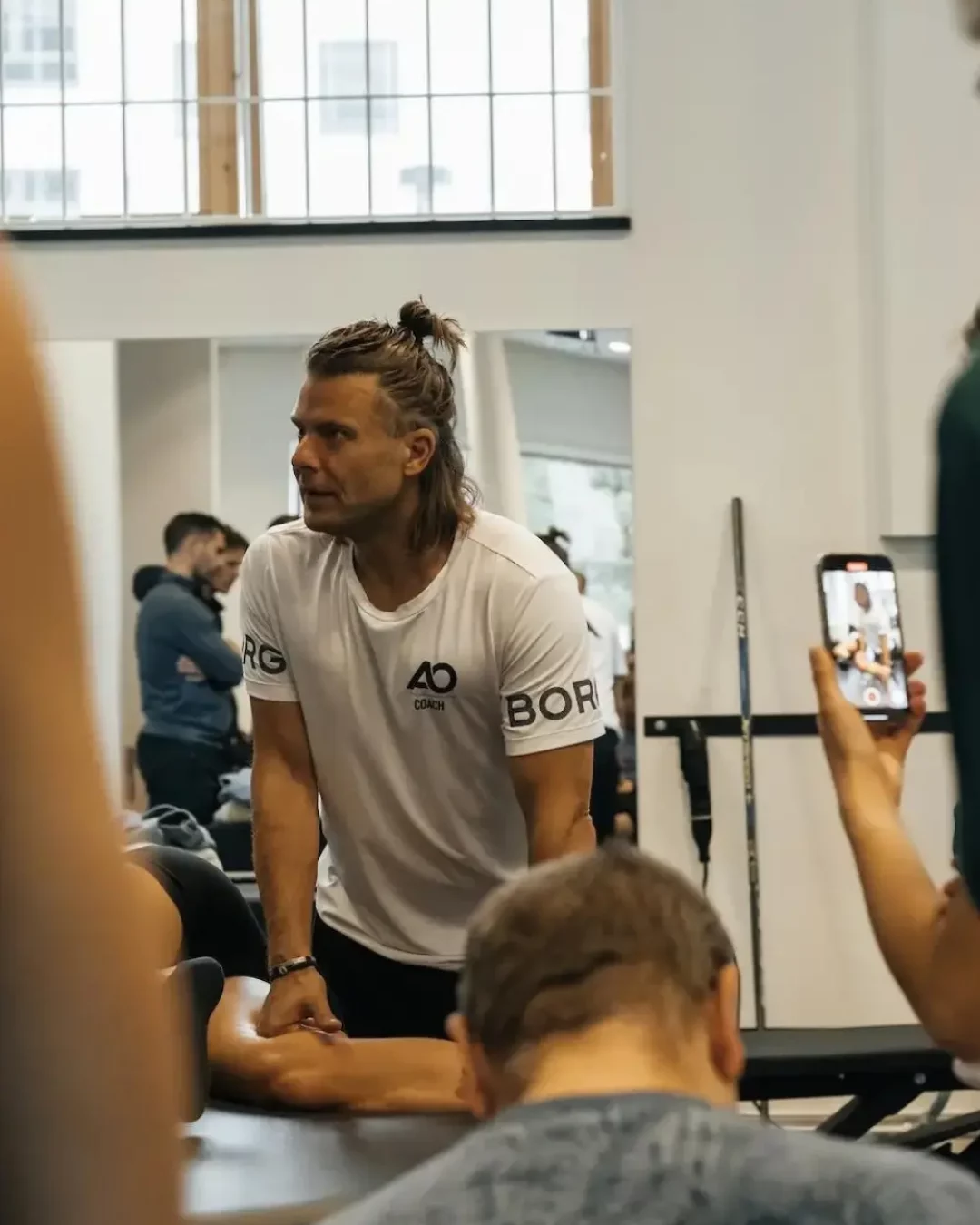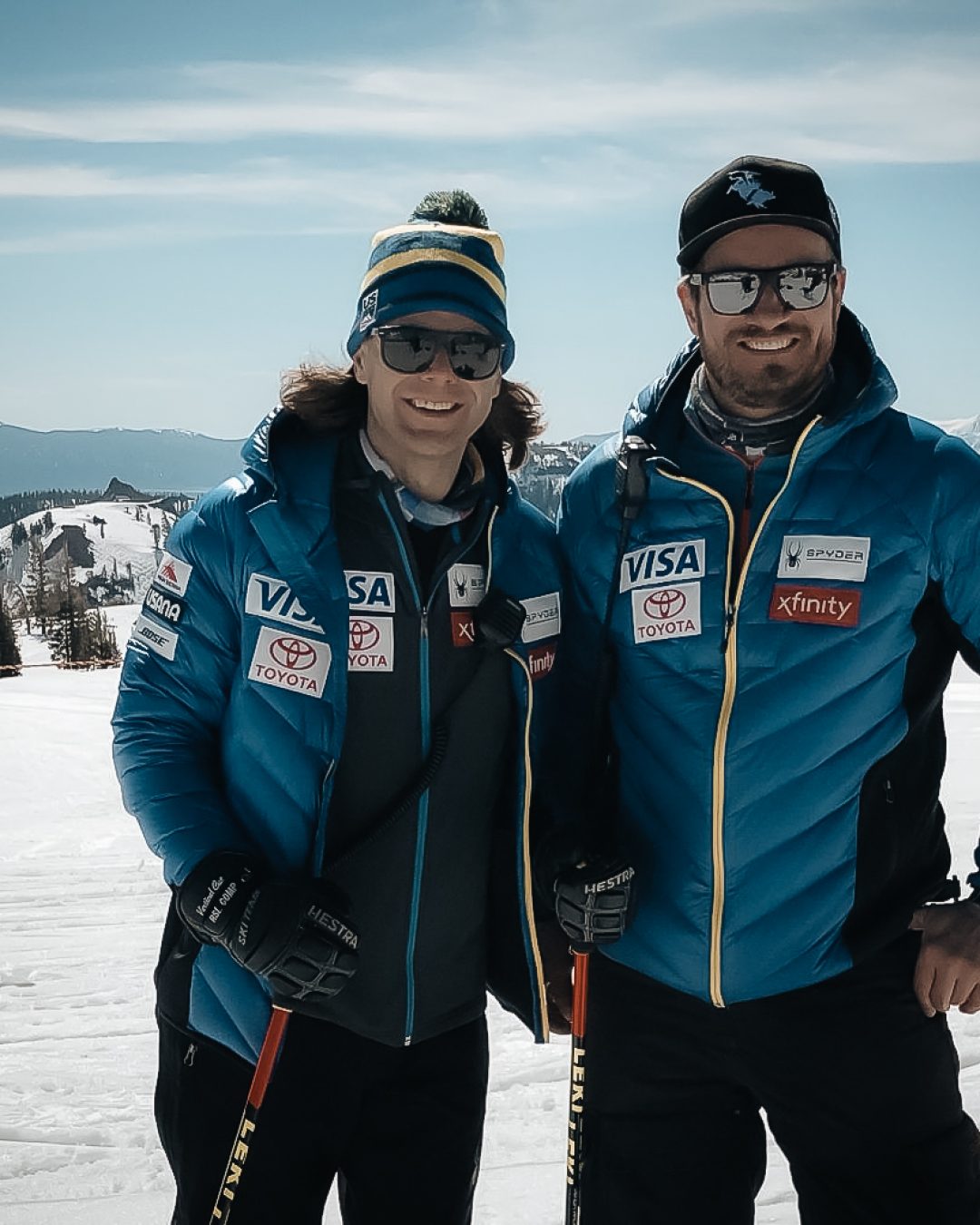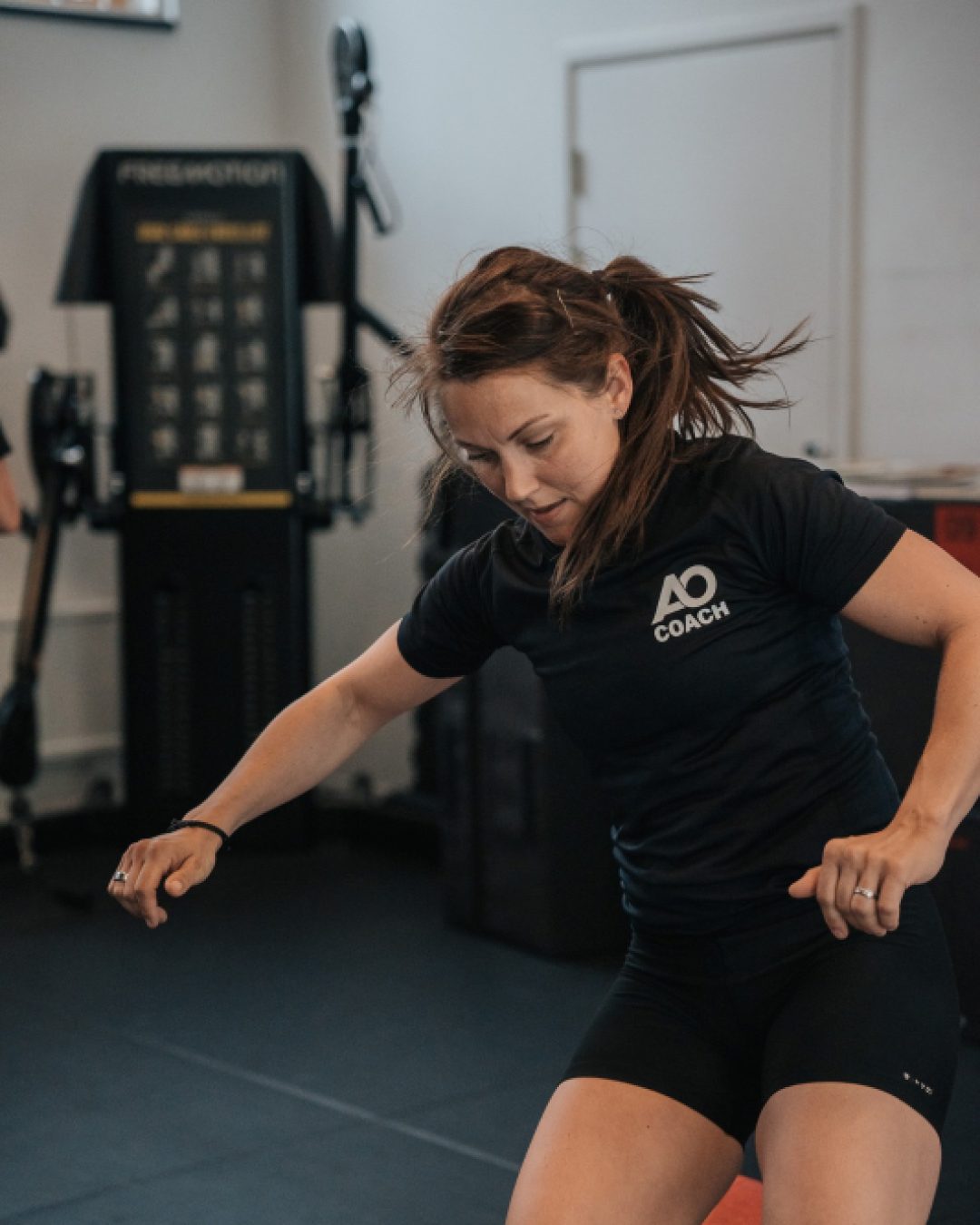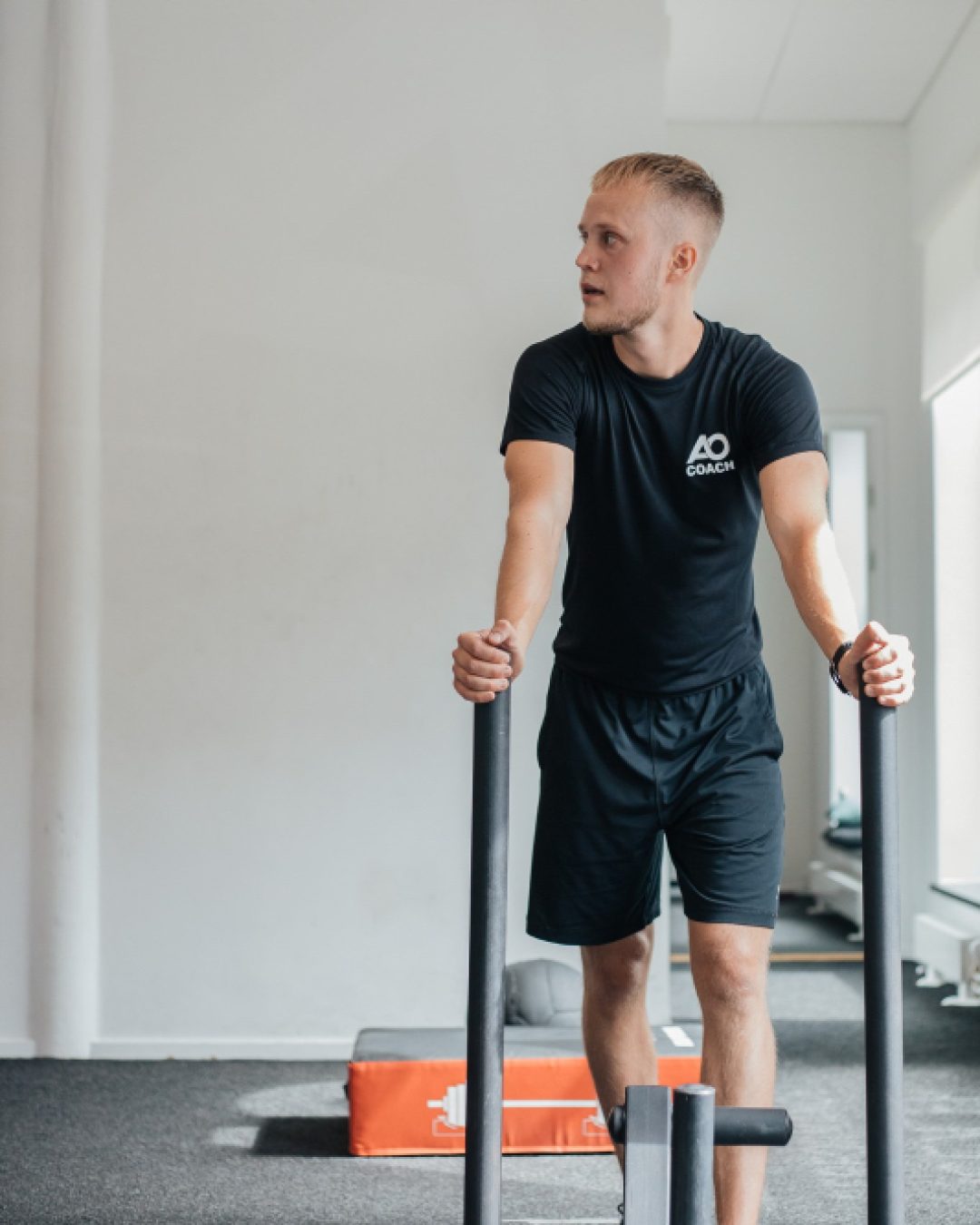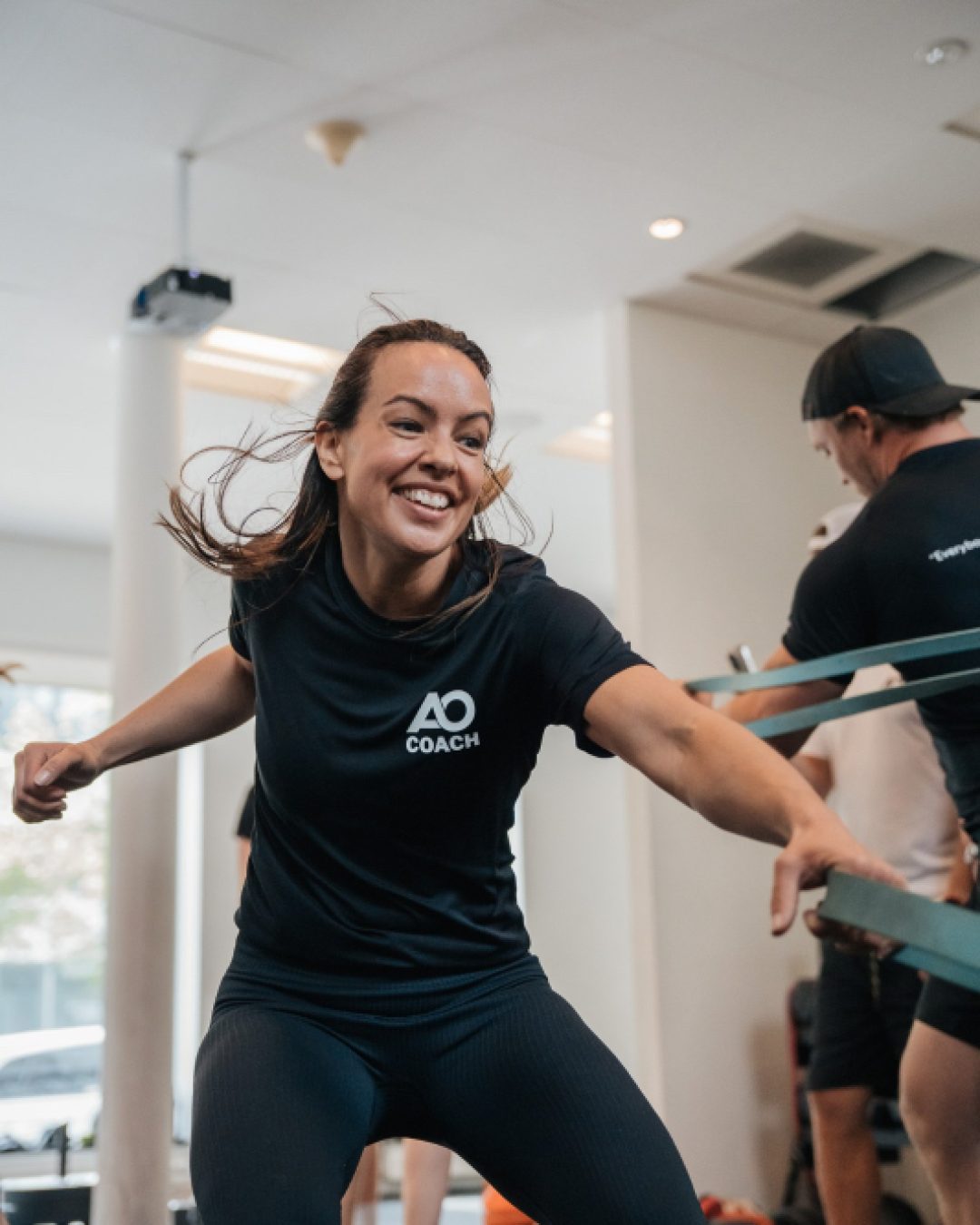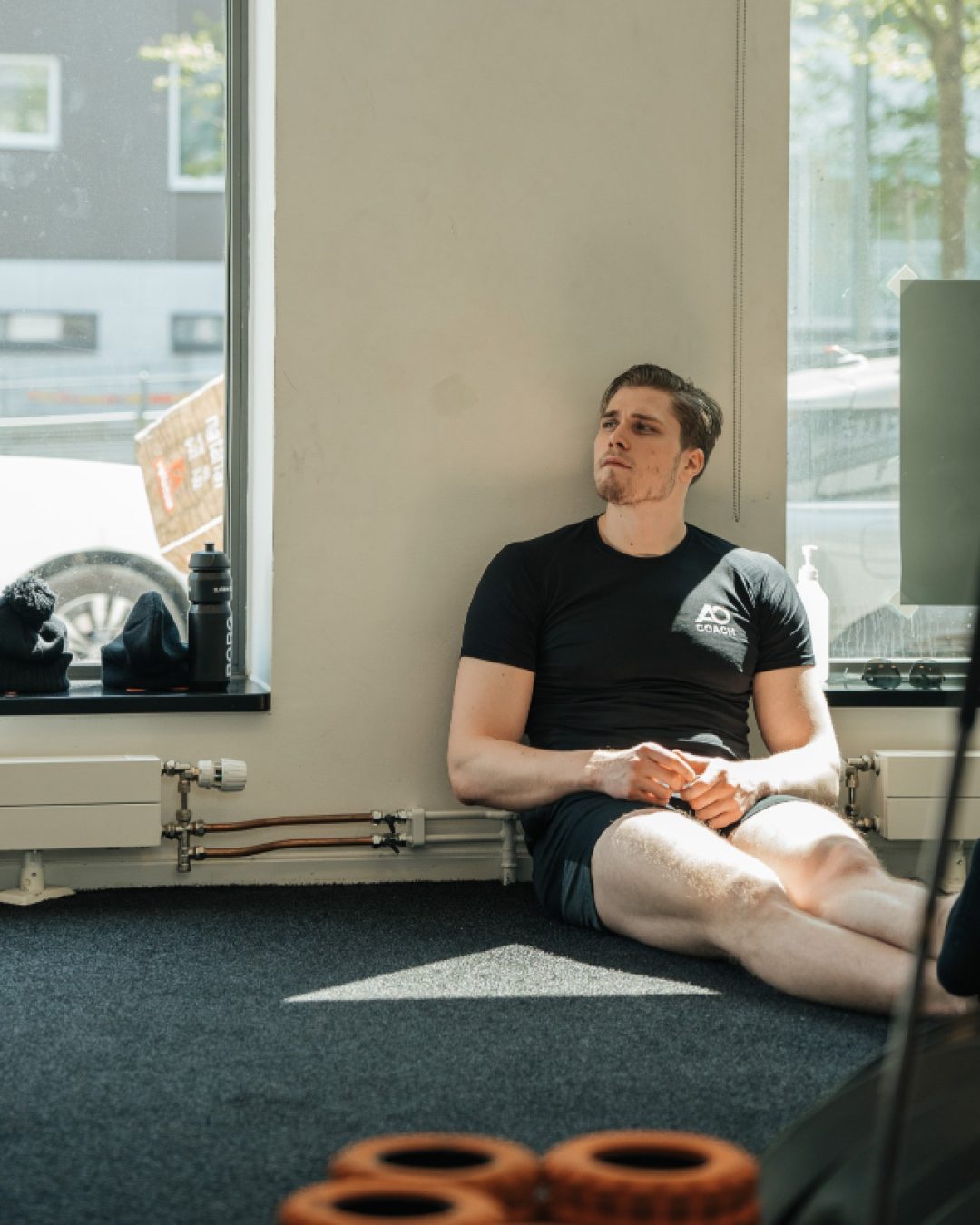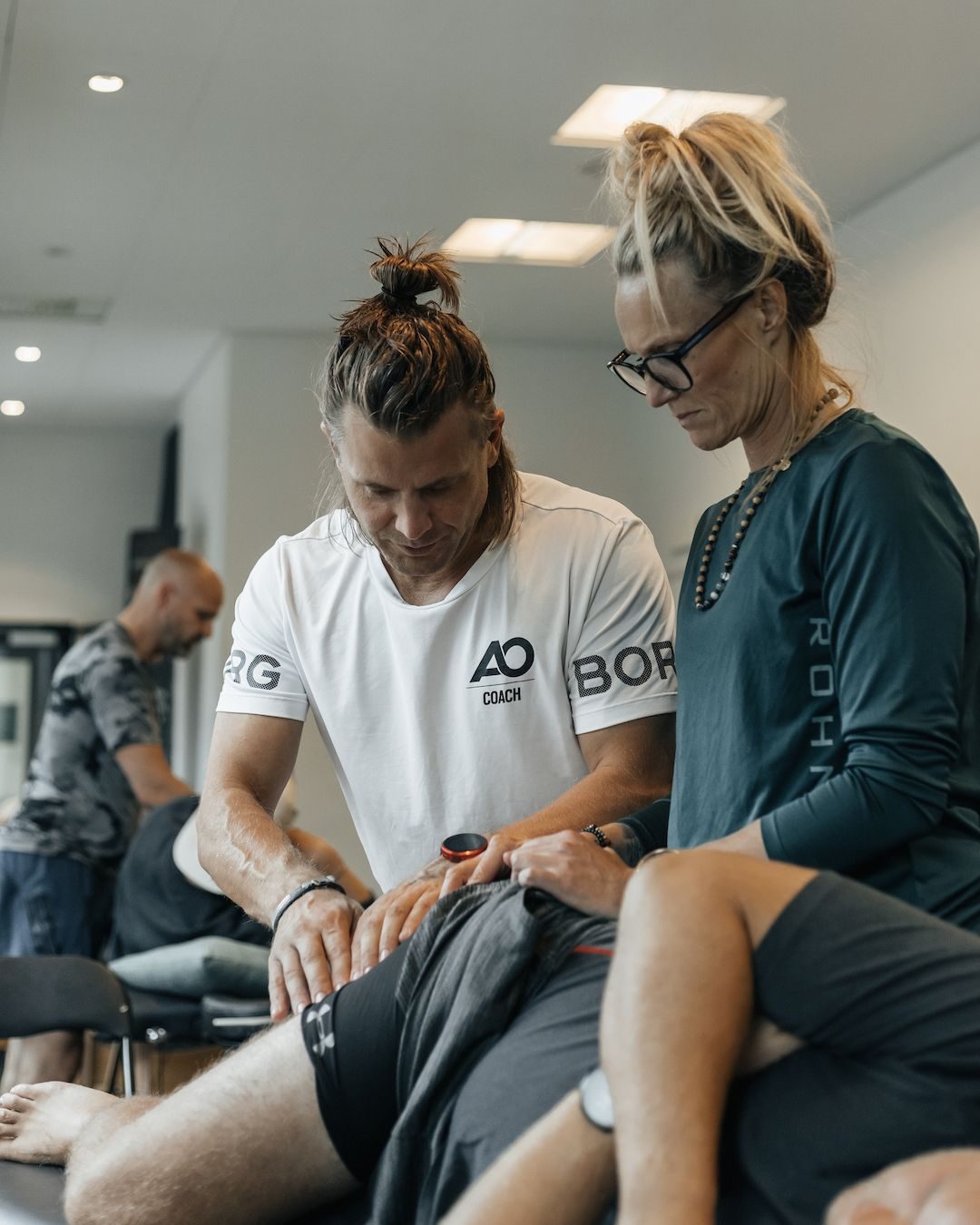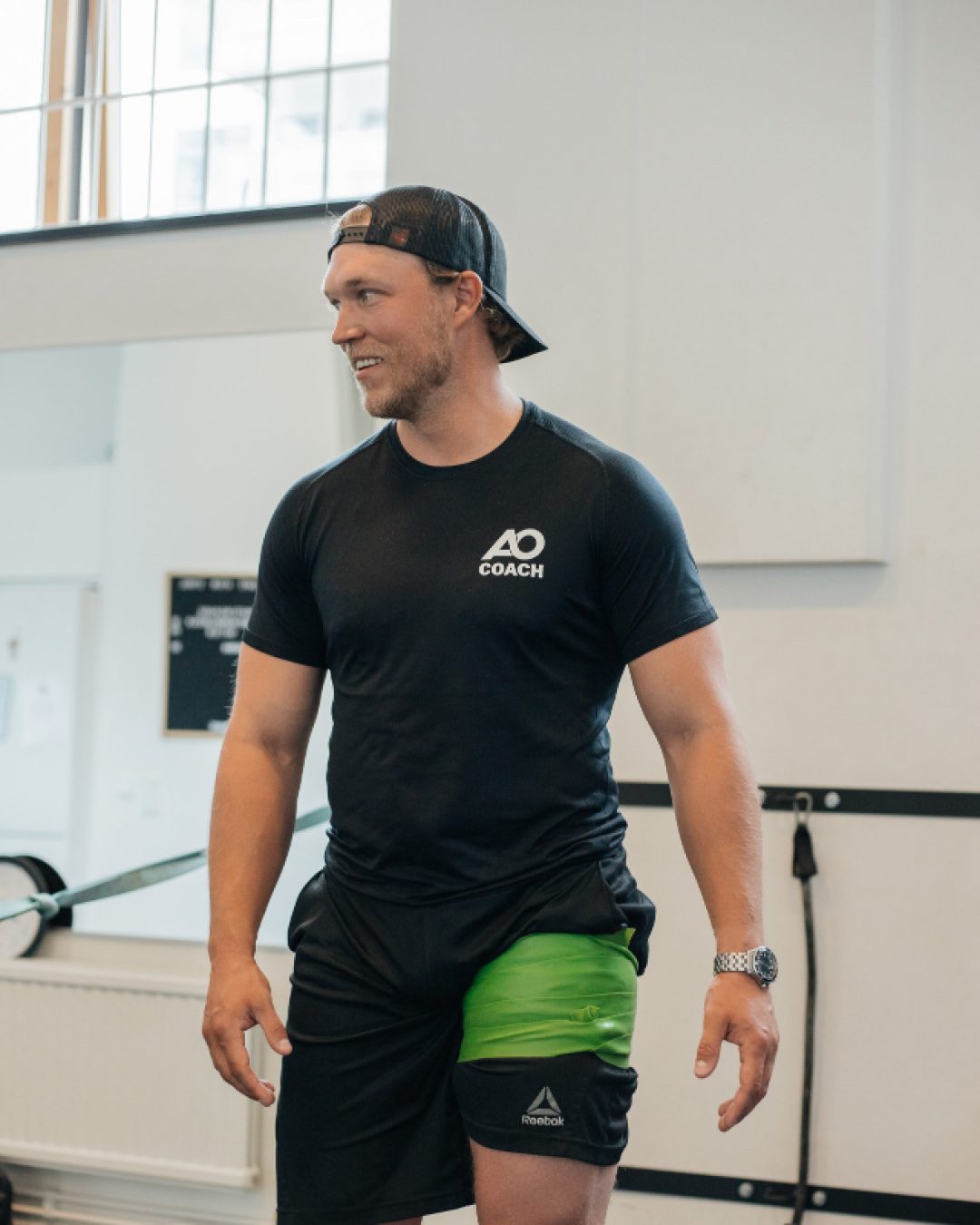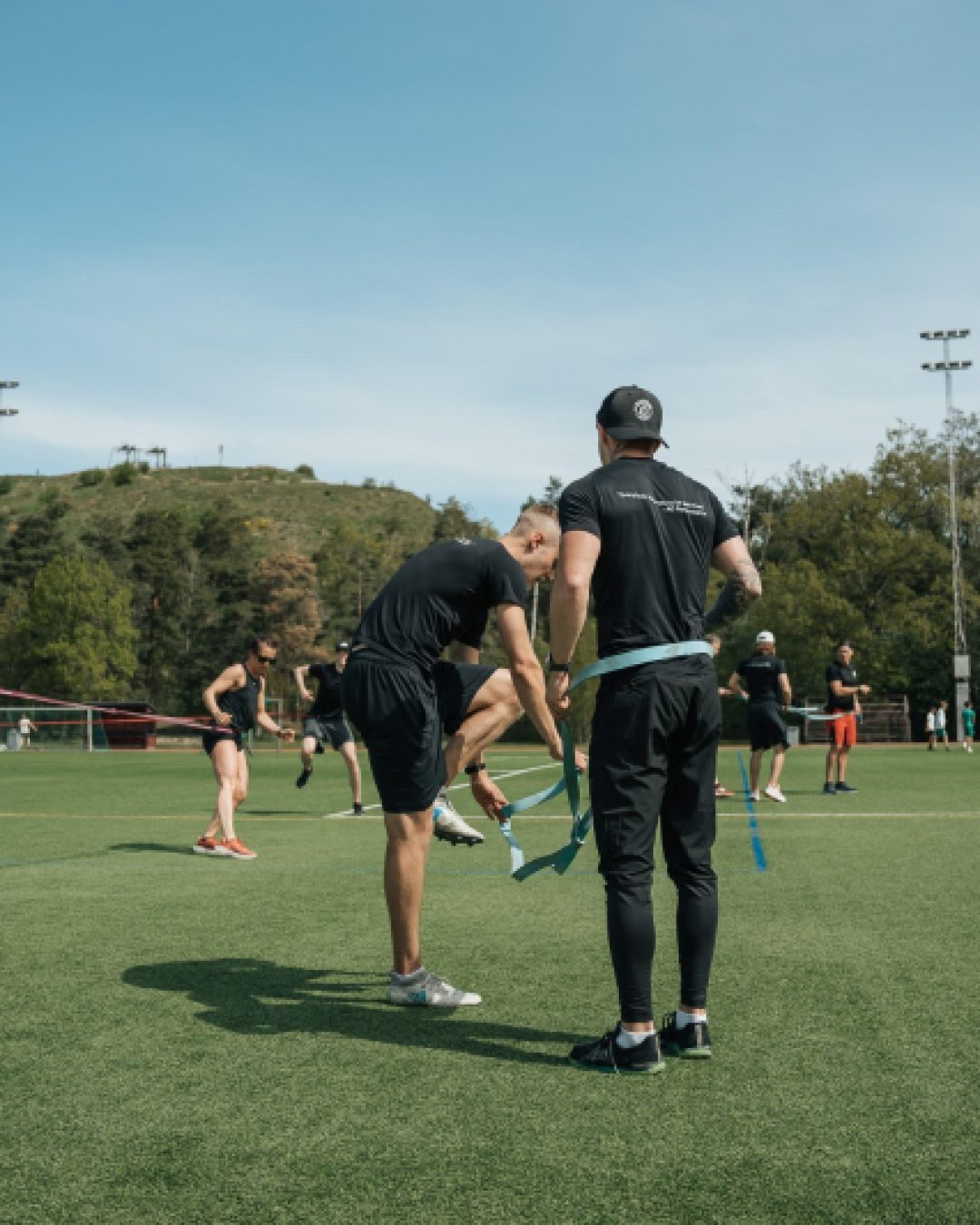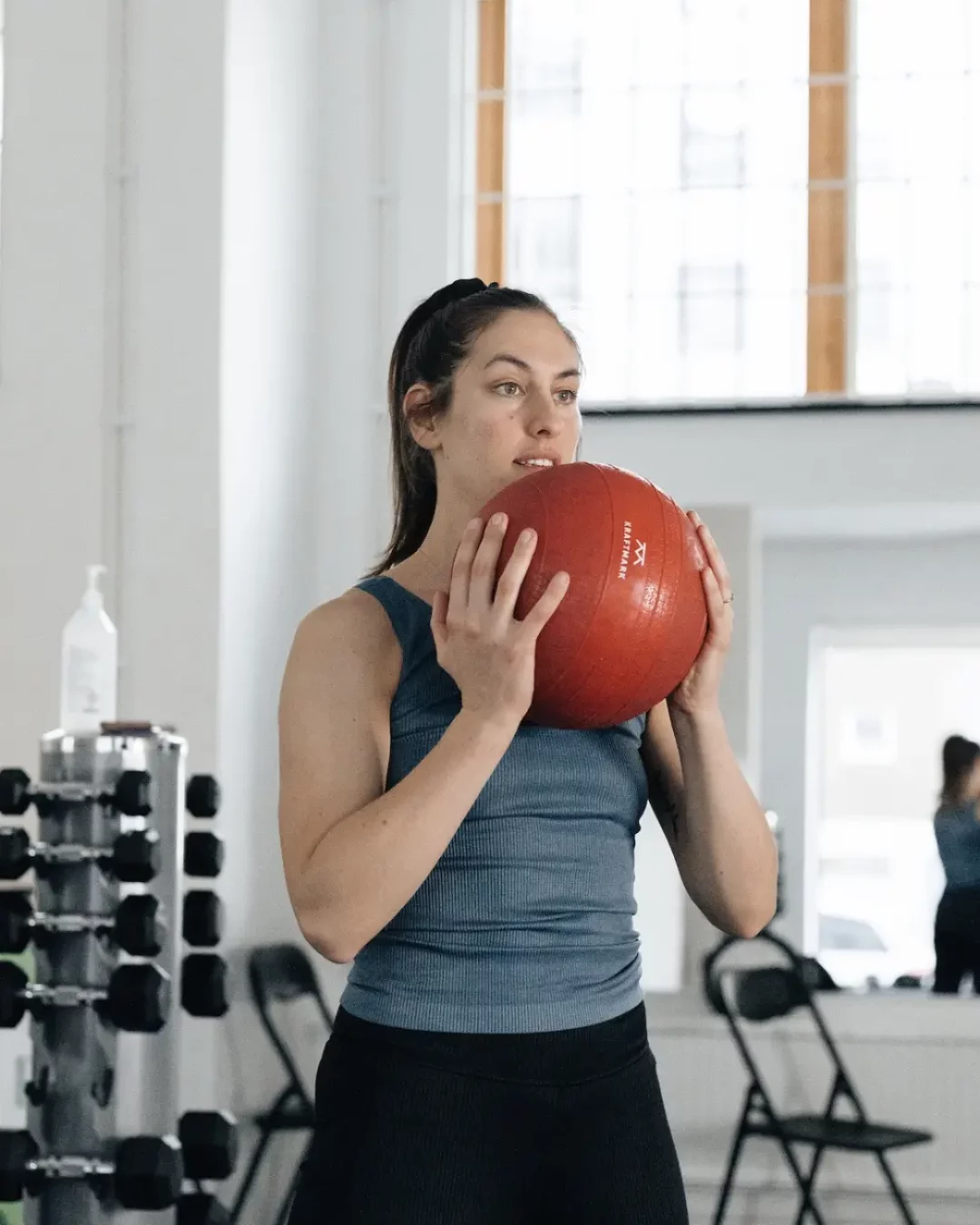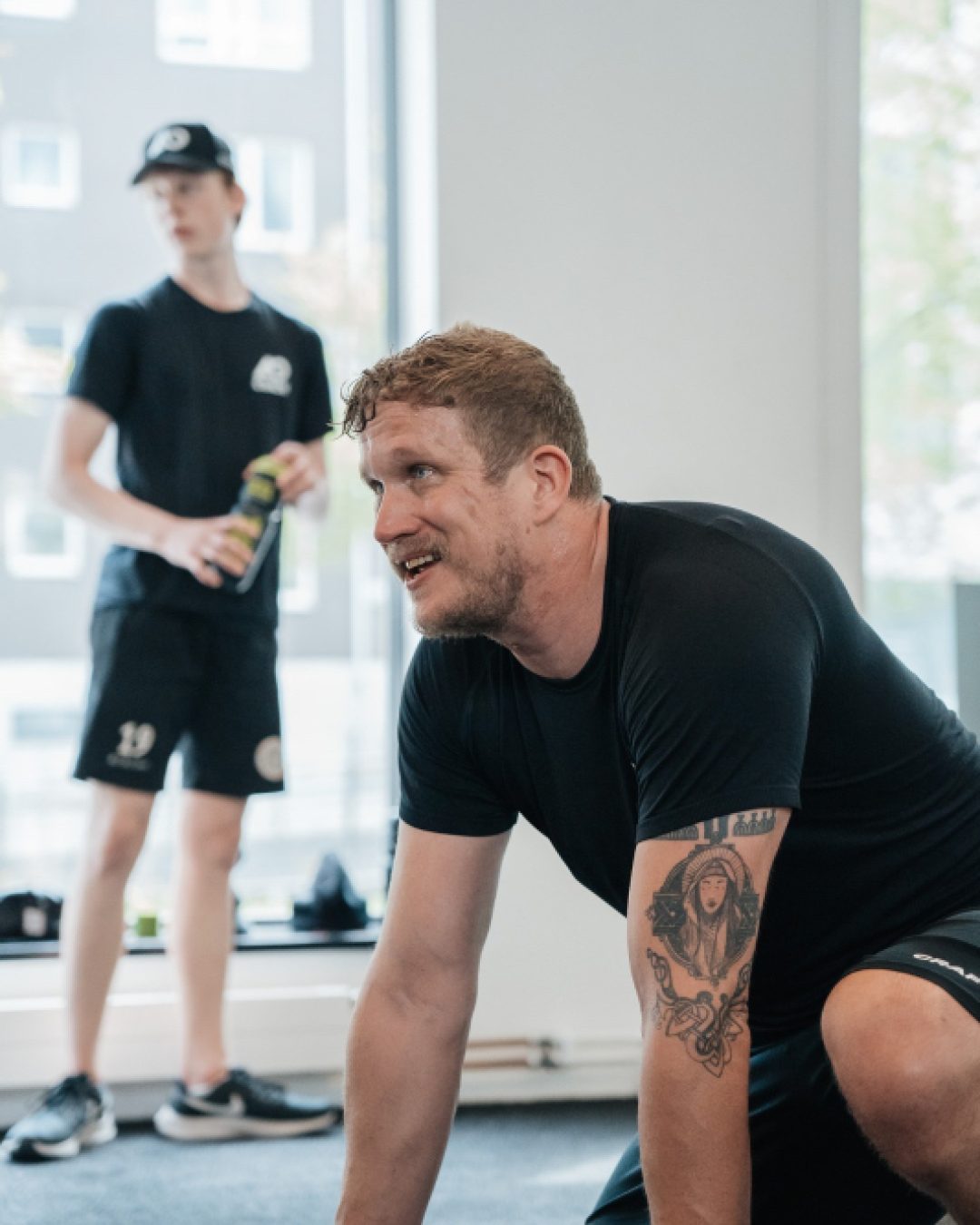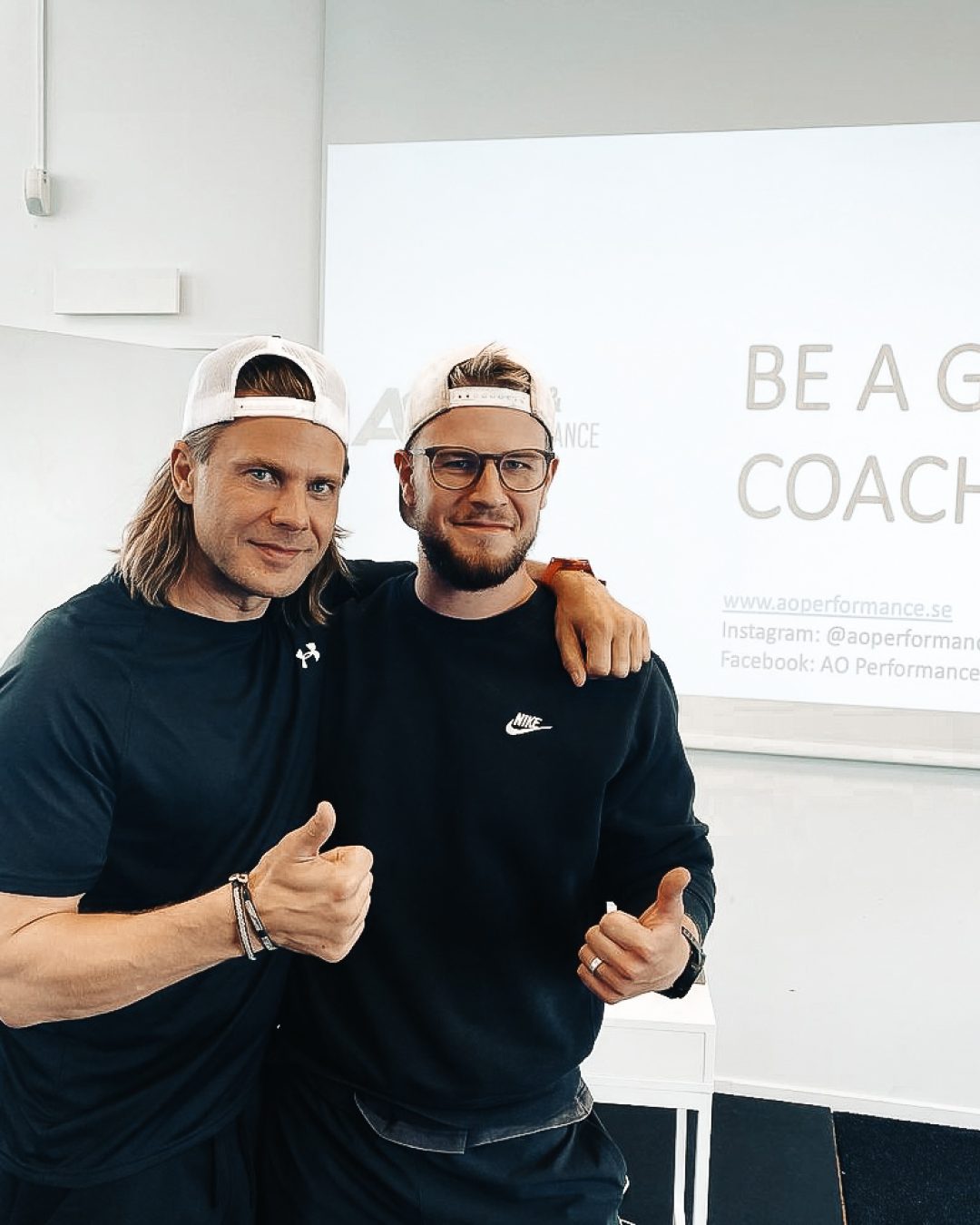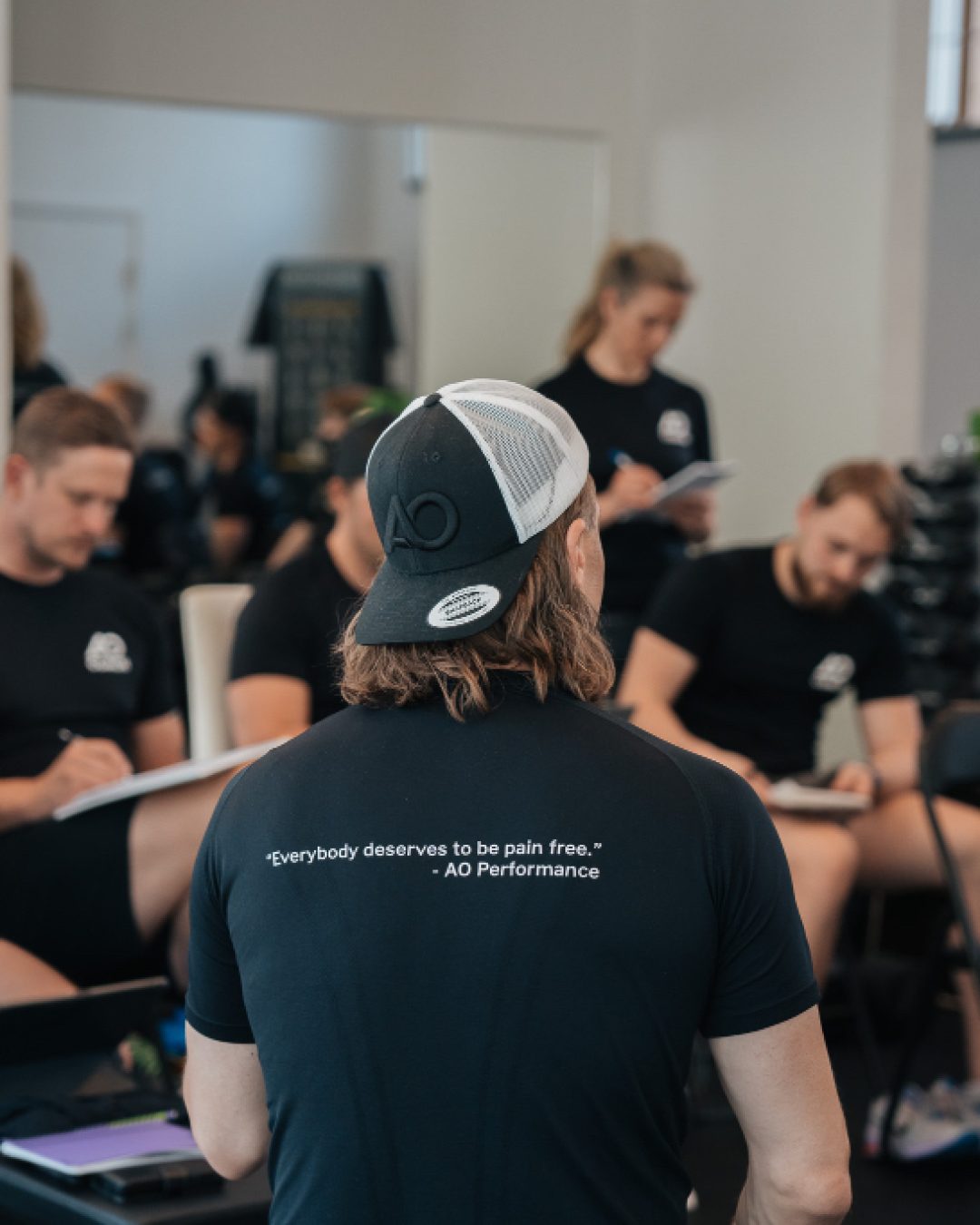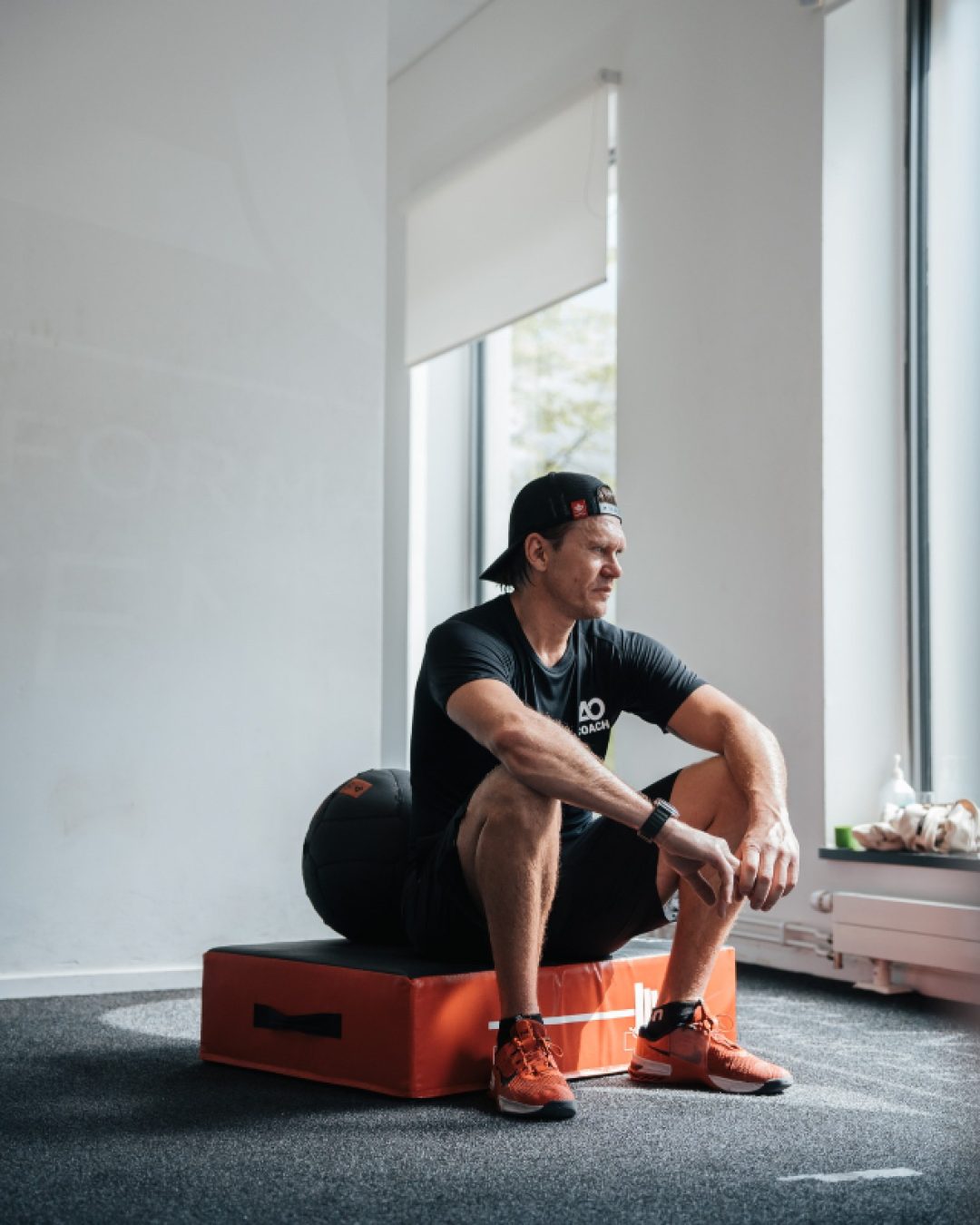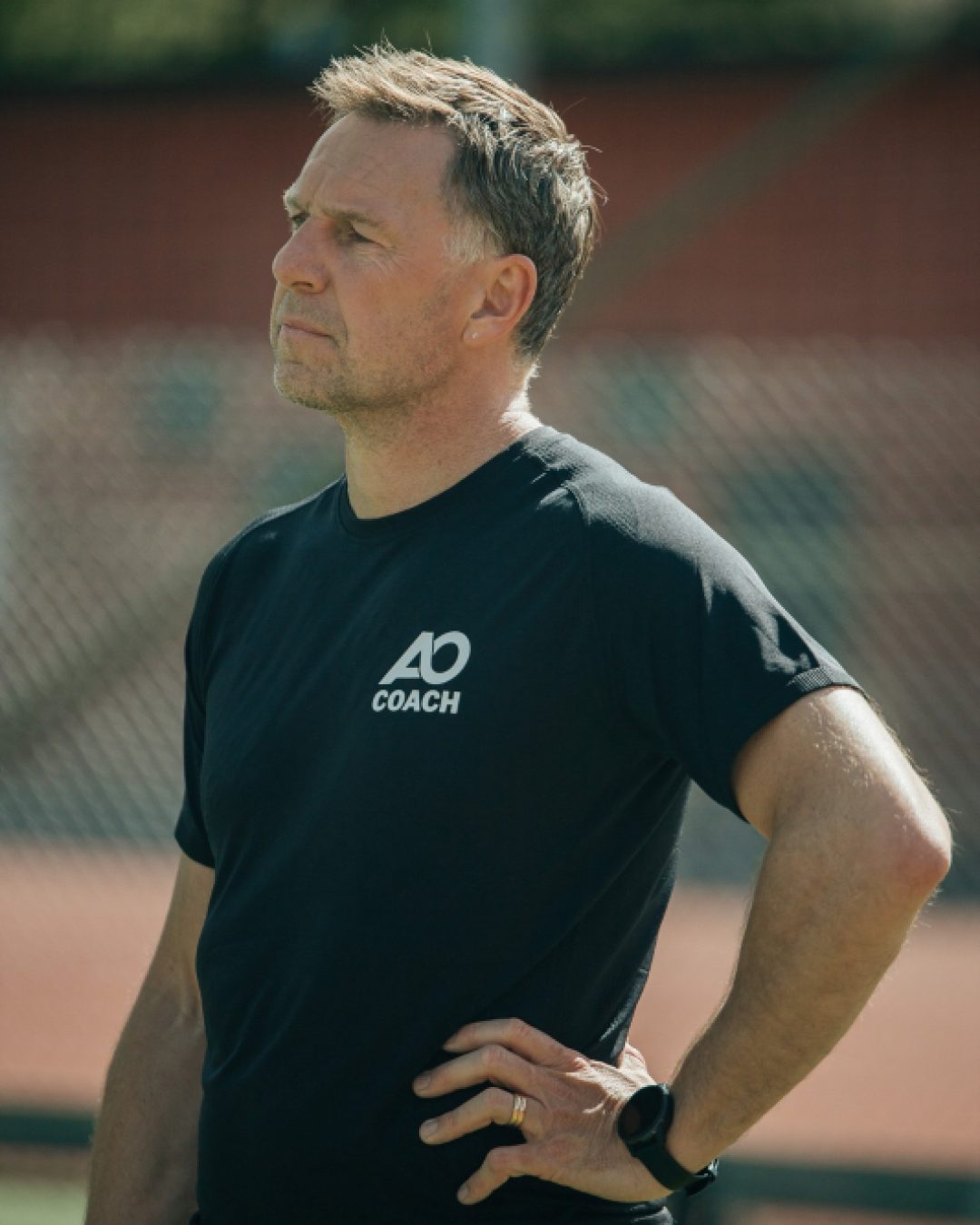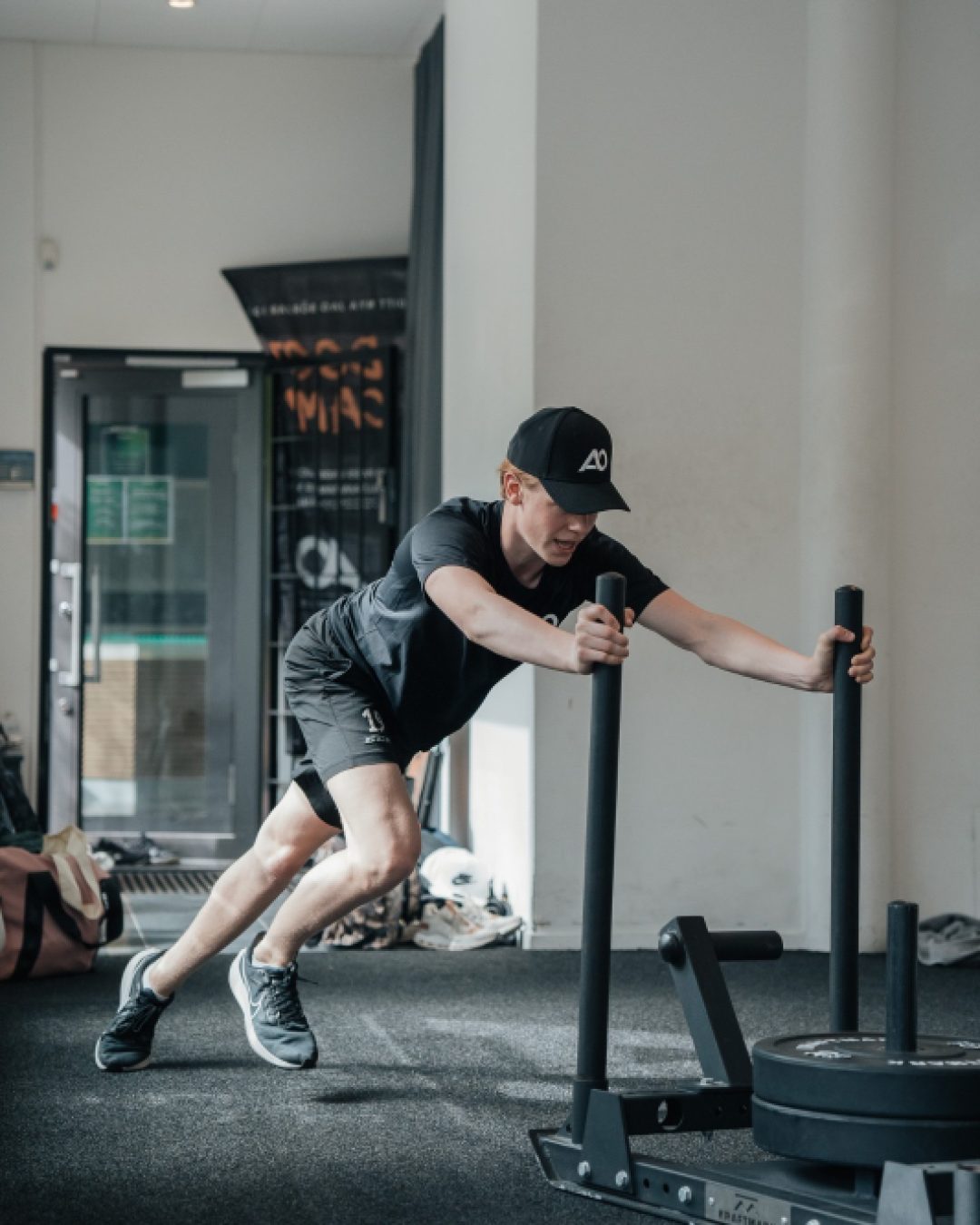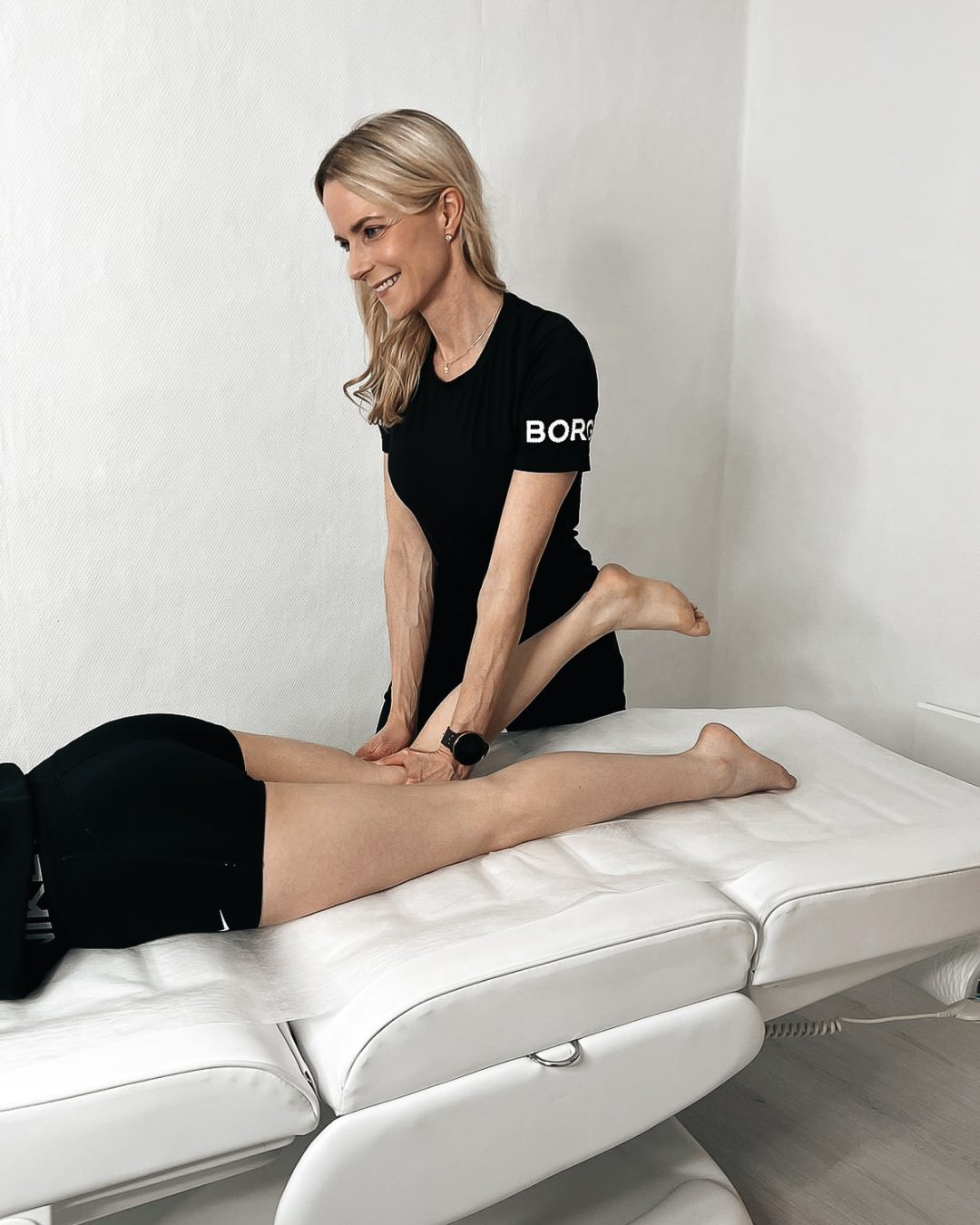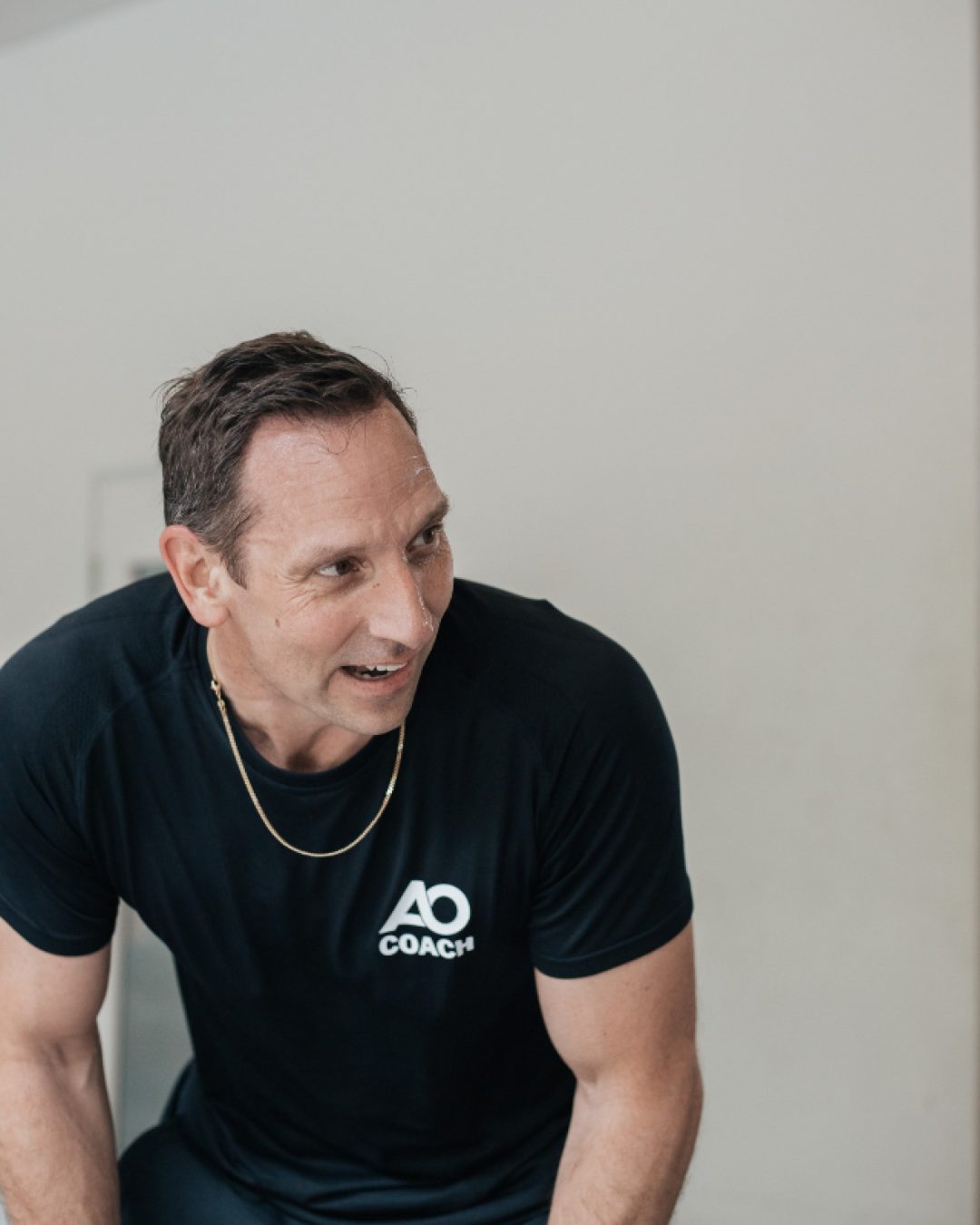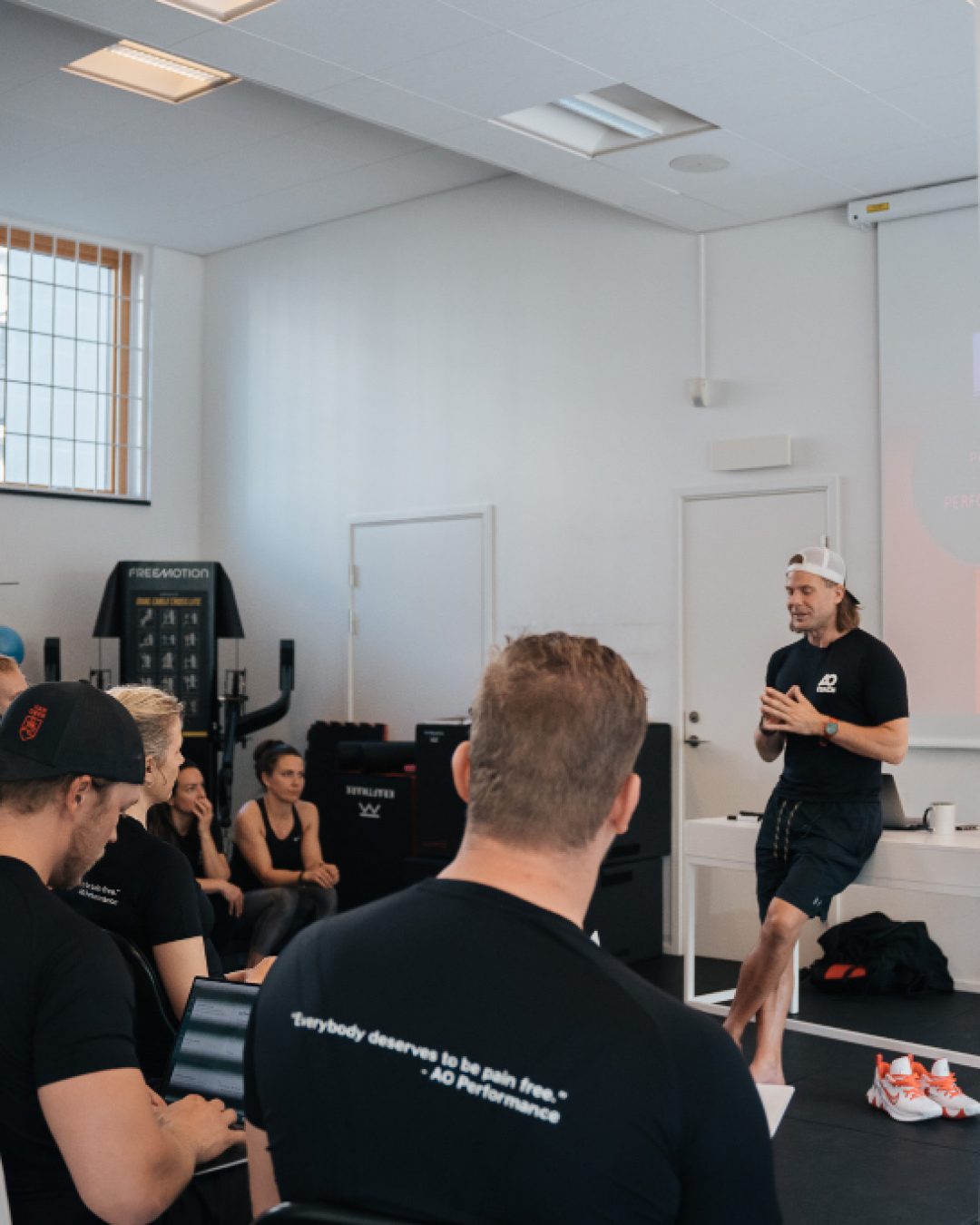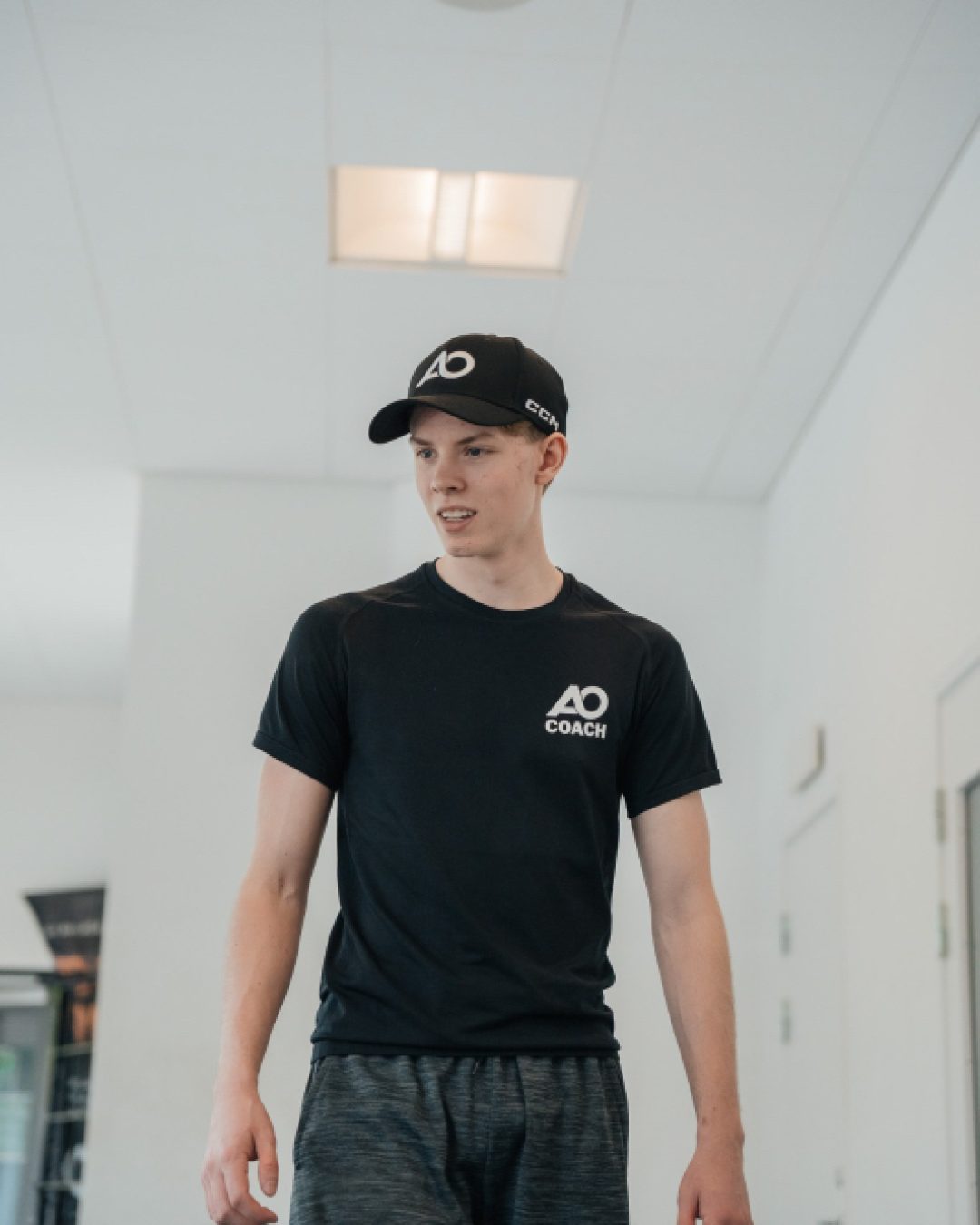 "Thank you, Andreas, for an amazing weekend and training filled with an enormous amount of knowledge! The training is truly unique, and you're excellent at teaching and making the whole group feel comfortable, which creates an incredible atmosphere."
"A training that provides logical explanations for a complex system. An INCREDIBLY valuable training! A big thank you, truly!"
"I highly recommend this training to anyone who wants functional training. Incredibly competent trainers and a wonderful vibe throughout the training. Whether you want to go all-in or just dip your toes and learn a lot, this was a real eye-opener for me. I've only done traditional training before."
"But just like I've felt before, I am incredibly impressed by the knowledge and tools you possess, Andreas, and the ability to teach them in a way that can give so many different people an understanding and tools to work with."
"I've landed after the weekend training, fully loaded with knowledge. What makes the trainings outstanding with you, besides your expertise, is your understanding of how much the environment and atmosphere matter. You make everyone feel seen and safe, which allows people to step outside their comfort zones, leave behind their egos, and just be themselves."
"Andreas, this was definitely the best course I've taken, and I've taken a lot of courses."
"This course has been a game-changer for me. I've learned how to tailor the right exercise to the right person. So I would recommend everyone who works with training or people to take this training to gain a different perspective on how things work in the body."
"Things that I've learned but didn't understand before, I now understand after this training. It's like the pieces have fallen into place. You gain a broader knowledge base and learn how to train and improve your clients on a whole different level."