Together we are stronger, which is why we at AO have created Facebook groups for YOU to reach your full potential. Whoever you are, wherever you are, you should be able to find inspiration and motivation to fulfill your promise to yourself. Here, you don't have to wait until you're ready; together, we become ready!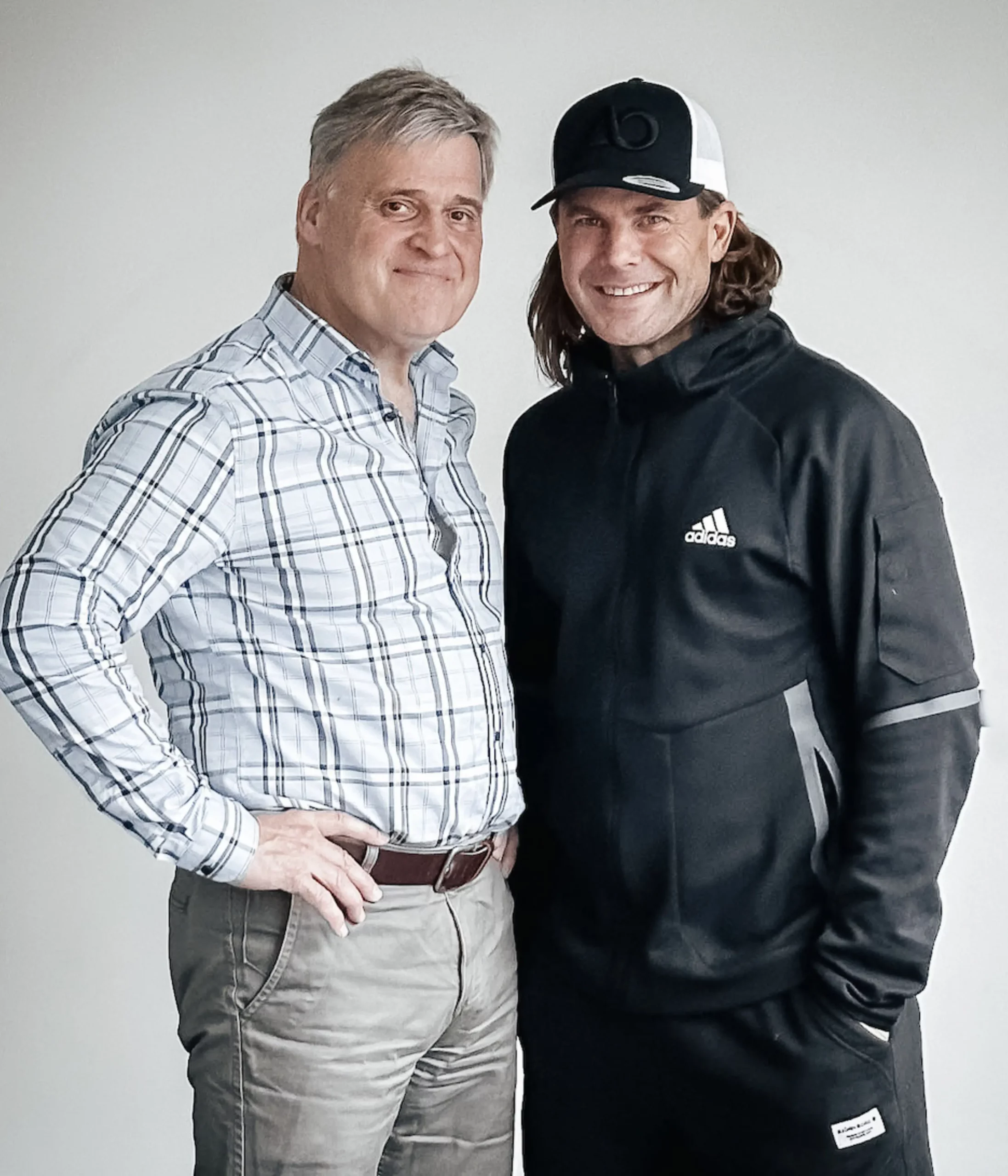 How to build a stronger mindset for extraordinary performance.
If you feel that you have untapped potential within you, then this group is for you! Andreas Öhgren and Gunnar Karlin will help you develop a mindset that takes you where you want to go! In this community, you will gain insights from the depth, breadth, and height of knowledge and personal experiences accumulated from thousands of hours of meetings and courses with both Andreas and Gunnar.
We are doing this TOGETHER, and you will receive answers to questions you didn't even know you had about yourself, for optimal growth and success.
A group for everyone who wants to build an unbeatable mindset that empowers you to achieve your dreams' goals!
- for Nerds, Coaches & Therapists
Hur du går från bra till världsklass som tränare, terapeut, coach eller behandlare.
At AO, we recognize that there are far too many people who struggle with poor movement, pain, and dissatisfaction with their athletic performance. The reason behind this is often a lack of knowledge on how to effectively train and care for their bodies. By adopting AO's innovative training methods, you can assist your clients (and yourself) in creating the ideal conditions for achieving not only health and joy but also outstanding athletic performance.
In the Movement Alliance group, we bring together trainers, coaches, and practitioners who are eager to embrace the future of sports training. Together, we form a strong community where we inspire and learn from one another. Through this collective effort, we empower athletes to achieve extraordinary results in their training, free from pain, and with a genuine passion for movement. Join us on this transformative journey, where we prioritize both optimal performance and a sustainable approach to training.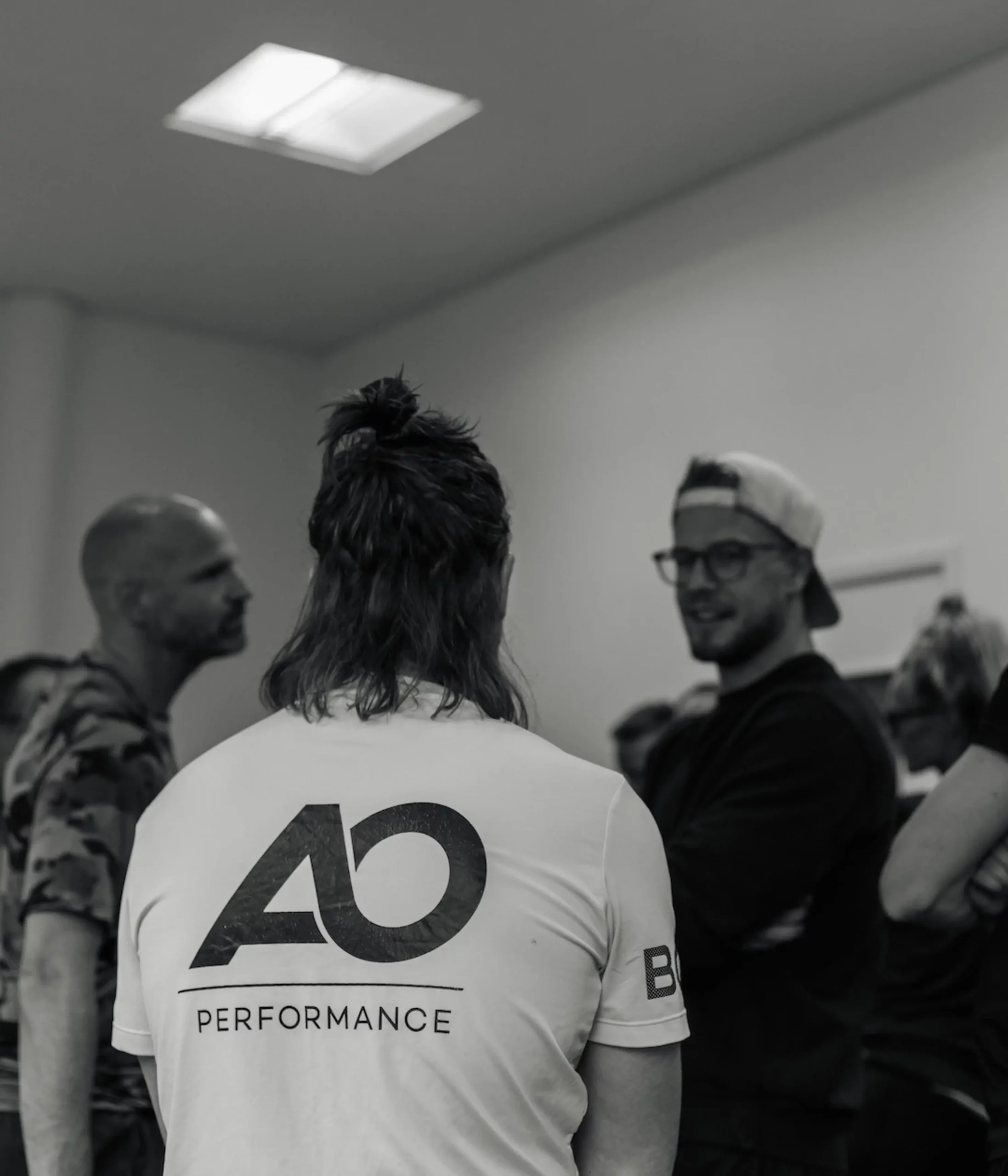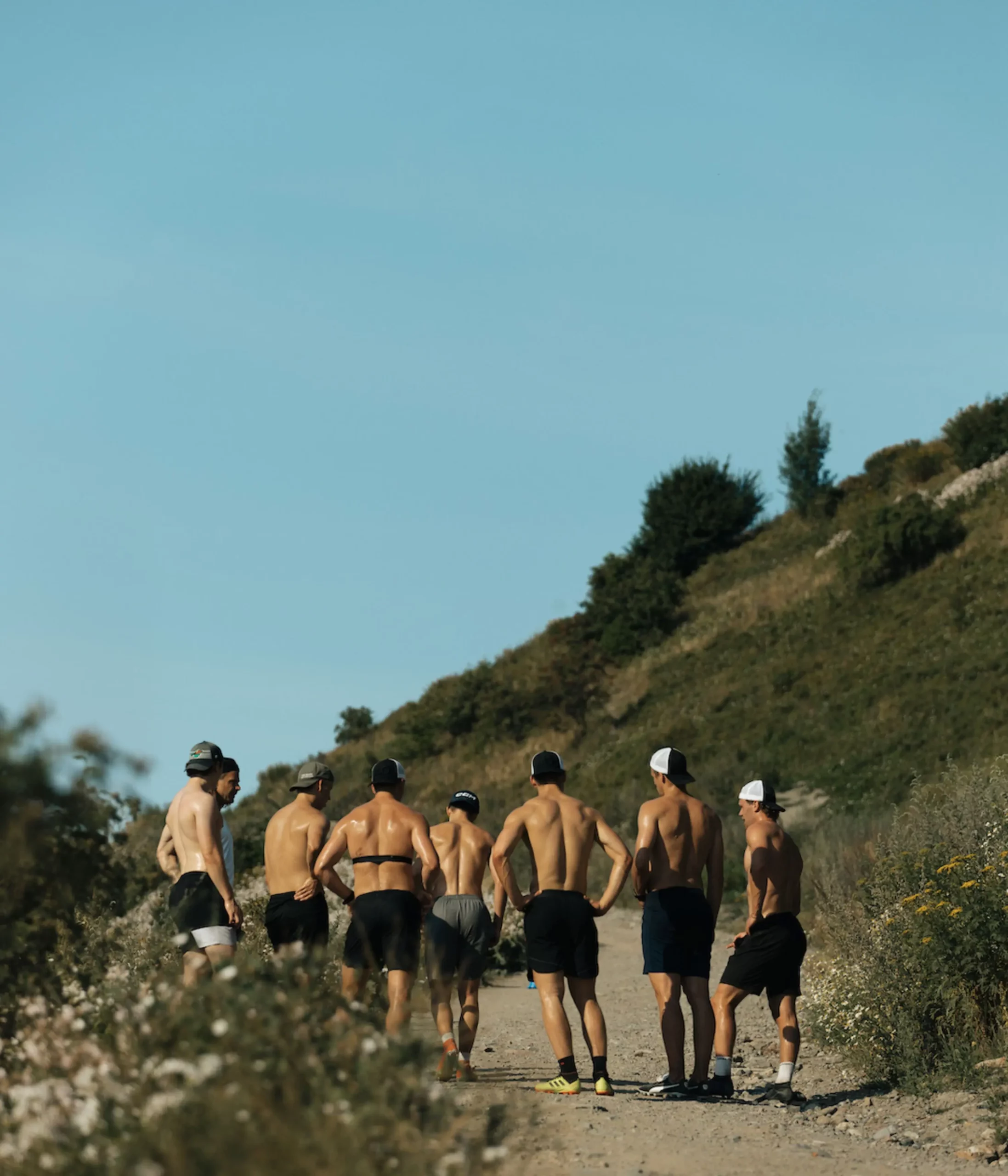 Performance Club offers a solution for athletes who are seeking to establish consistency and quality in their training in order to unlock their full potential.
If you find yourself training hard without seeing the desired results and waking up with sore muscles and pain, you are not alone. At AO Performance, we understand these challenges, and we provide an environment where you can train without the high risk of injuries or pain. We offer opportunities that enable you to tap into your full potential, regardless of your current level of performance. The path to improvement is just one group chat away.
In the Performance Club, we bring together AO athletes who are committed to becoming 1% better every day. We prioritize a holistic approach, recognizing the interconnectedness of the body, mind, and motivation in order to provide you with the best possible conditions to reach your full potential. In this supportive community, we embrace the risk of pursuing the highest level of excellence, as we believe that by taking that first step, we can never truly know how far we can go. Join us on this journey and unleash the power within you.